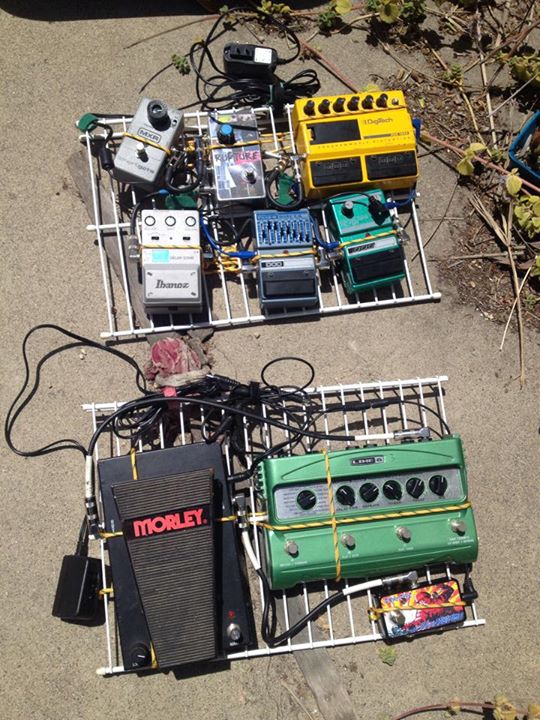 Toaster will be jamming live, and improvising with guitar, and other electronics at the Wonder Valley Experimental Music Festival 2015. Check their Facebook event page for more details.
The seventh instalment of the Wonder Valley Experimental Festival. A carnival of harsh noise, weird instruments, free improvisation and the joy of free sonic manipulation! Fun, free entry, and free camping on site. A day and night of sonic experimentation, home brew instruments, noise for the sake of noise and camaraderie with other sonic scientists.
The festival is taking place on the 11th of April, 2015. We'll update this page with a confirmed line-up as soon as possible.