Eomac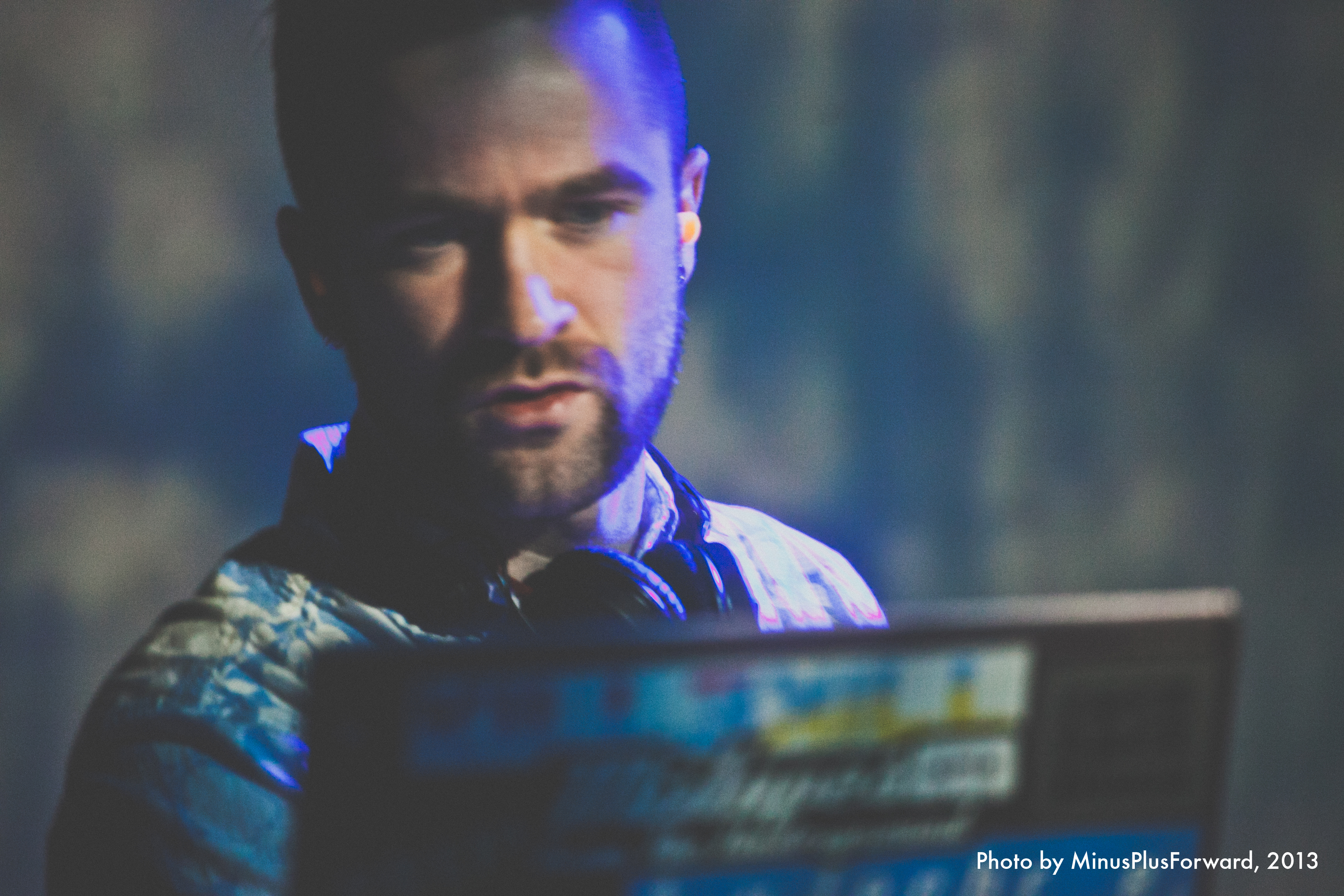 Eomac is one half of electronic duo Lakker, but is also a DJ and producer in his own right. His eclectic style is reflected in both his productions and his DJ sets – expect anything from blistering techno, haunting 2-step and hip-hop to the darkest depths of dubstep and back again.
The past few years
2013 was a big year with his debut 12″, 'Spoock', on Berlin based imprint Killekill, backed with a remix by Stroboscopic Artefacts boss Lucy, followed by appearances on Moerbeck's Code Is Law imprint and the 'Hither, Pappy' EP on Will Bankhead's acclaimed label, The Trilogy Tapes.
The Future
2014 has seen the launch of his EeOo side project on Unknown to the Unknown, well received EPs on Candela Rising and Stroboscopic Artefacts and his critically acclaimed debut album 'Spectre' for Killekill, which received a 4.5/5 on FACT magazine, who called it 'a bit of a classic.' Support has come from a wide variety of DJs and producers like Thom Yorke, Nina Kraviz, Ron Morelli, Laurel Halo, Tommy Four Seven, Anthony Naples, and the one and only Aphex Twin.
Releases
Top