The Northern Hemisphere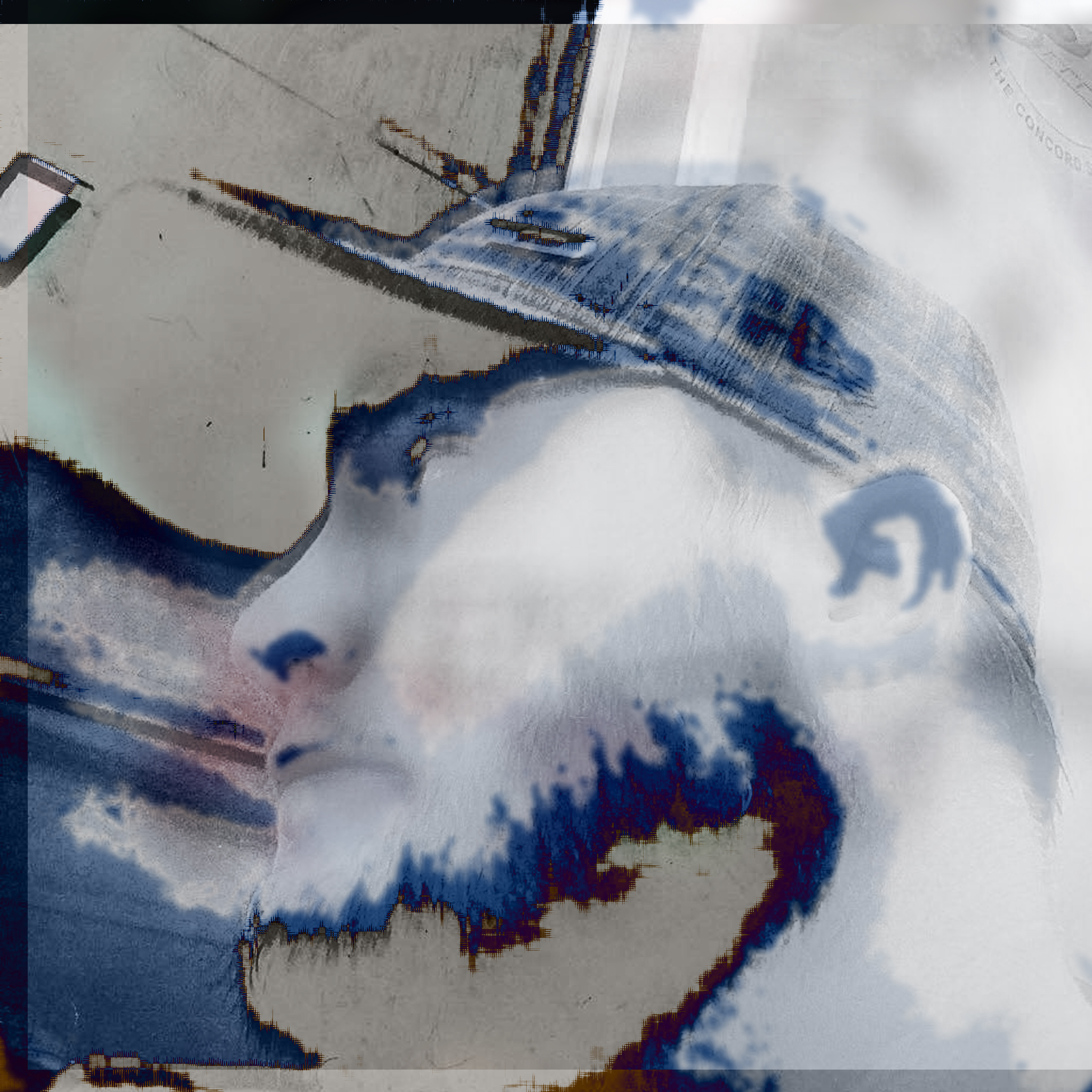 The Northern Hemisphere began as a means of creating music, to help with a sleep condition known as Insomnia. The music behind The Northern Hemisphere, has a heavy influence regarding space travel (in title and sound) and an intent of replicating what space might sound like if our universe had its very own musical accompaniment. The project started in 2010 in a college apartment bedroom by Drew Miller. It's remained a solo venture since its inception. He has played a slew of live shows under the Northern Hemisphere as well as various names since 2010 including: Brother Saturn and Chromadrift.
Drew Miller resides in a sleepy, quiet suburban area of the Mile High region in Littleton, Colorado. He is a multi instrumentalist whose primary instrument is the Piano, secondary is the Guitar. This project also includes electronic percussion also written by Drew. Influences include, Sigur Ros, Nils Frahm, the album leaf, and most of his inspiration comes from a love for Astronomy as well. With Colorado's natural beauty (and beyond), it's easy to be inspired to write music that sounds atmospheric in light. The songs created, are mostly exploratory in sound and melody. Leaving most of it up for interpretation.  With an unorthodox way of composing music, he hopes to someday write music for film and television.
Releases
Top