ikeaboy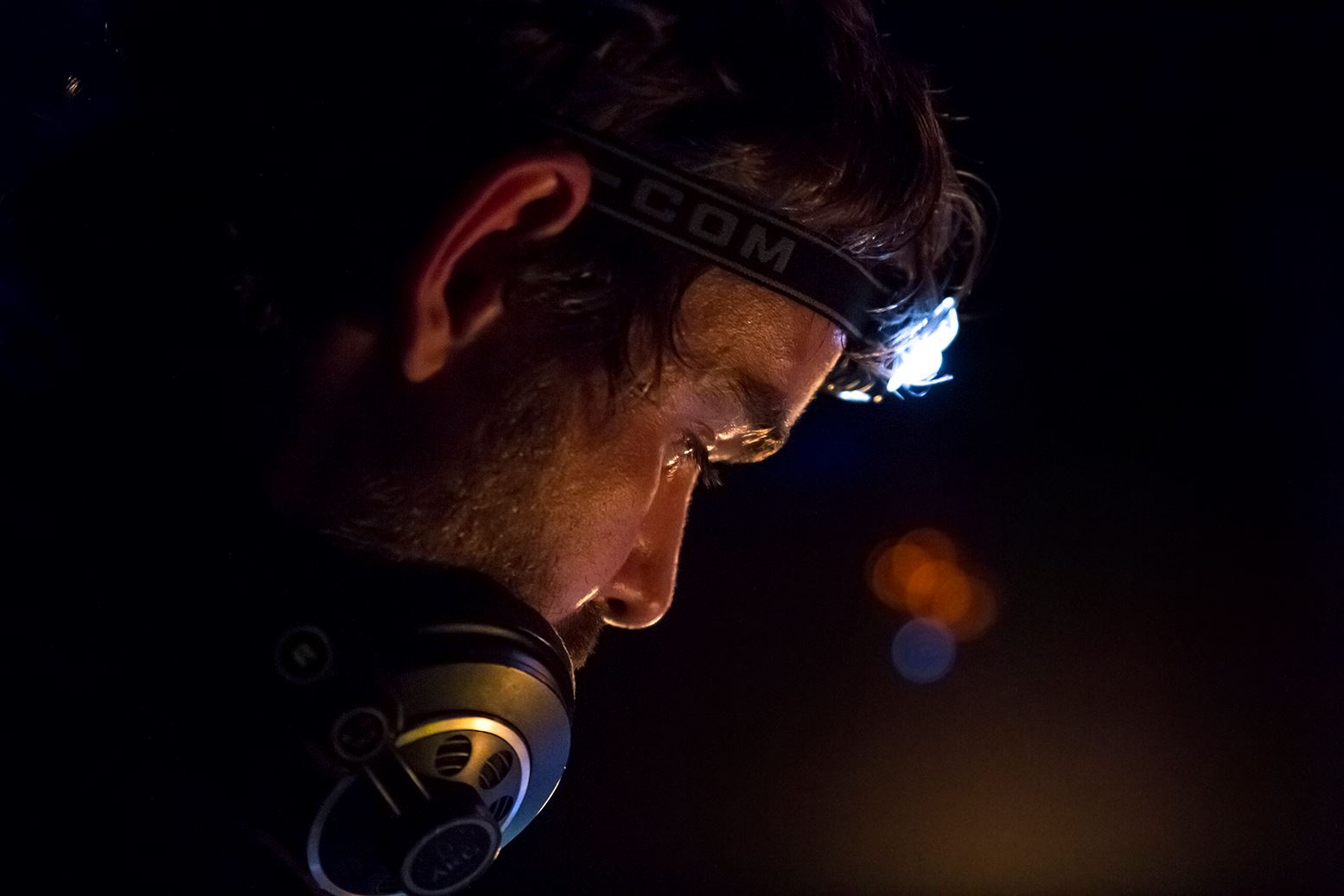 Damian Tubbritt has been making his own brand of machine music since 1999 as ikeaboy and Damoikea, originally getting into production as a way to promote his DJ-ing.
Around 2001 he began playing hardware based live techno/electro sets in his home town's energetic club scene. Not long after he began releasing records of Dublin's UR inspired D1 label as well as releasing tougher and more experimental electro on Invisible Agent.
He moved into teaching music production full time in 2008. In 2011 he released an album of diverse electronic styles on the Nute off-shoot of the respected Trensmat label. He has also continues to DJ, with some low key gigs at private events and parties, and on local pirate radio.
In June 2014 Damian released an EP All my Circuits on Chris Moss Acid's label Boxfade. He also collaborated with electro-acoustic,glitch and techno artis Ian 'Lunacybot' Fleming for a performance at Sardina's Spaziomusica festival in October 2014, which also featured Damian's visual work.
Releases
Podcasts
Top