Audio Mainline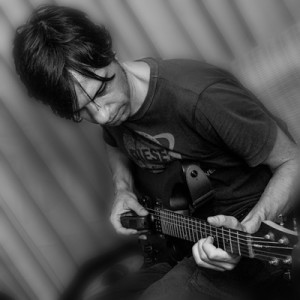 Hypnotic grooves and cinematic sounds. Audio Mainline is an evolving collaboration under the creative guidance of producer Hal FX. Mixing ambient electronica with warped guitars, location recordings, and silky smooth vocals from guest performers.
The 2015 release of Soma presents a sonic voyage, echoing travels in Asia and featuring the lush tones of UK vocalists Trubble and Ghostdust. Followed by Soma Remixed in 2016. Remixed and re-imagined in the minds and studios of producers from different genres.
Sonic-art, soundtracks, remixes
Originally conceived as a studio production team in 2002 involving Robin File (Audioweb) Andy Rourke (The Smiths) Jon Thorne (Lamb) Karima Francis and Vieka, Audio Mainline continues to produce soundtracks for film, live events, sonic-art installations, remixes and video.
Releases
Podcasts
Videos
Top