Zoid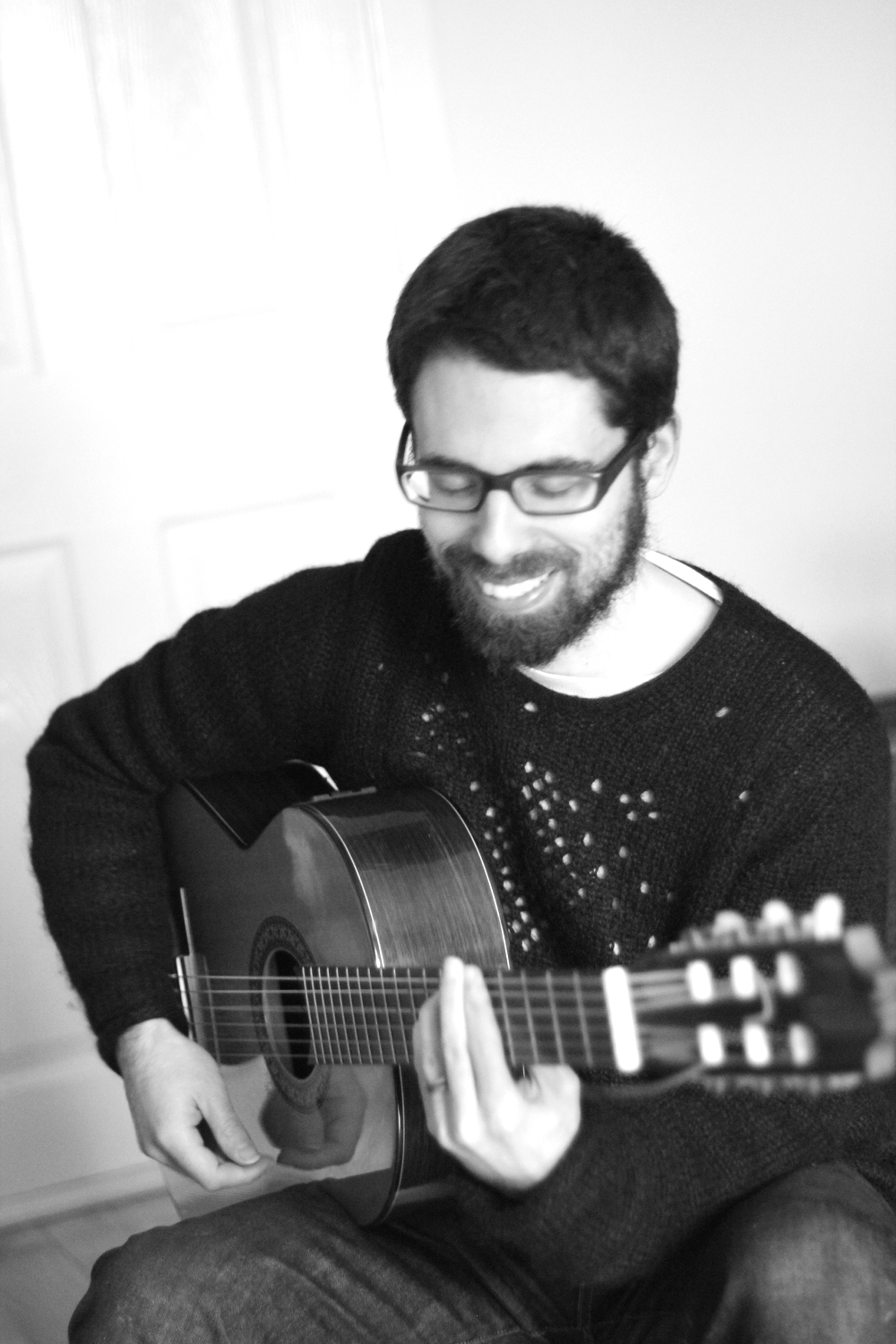 ZoiD is one of the many projects of Daniel Jacobson, a Dublin-based musician and producer. He began using this particular moniker while living in New Zealand in 2005, and it's been his main outlet for jazz-tinged electronica ever since.
In 2006 he was a participant at the Red Bull Music Academy in Melbourne where he attended workshops and seminars with Soundmurderer, Mu-Ziq, Mark Pritchard, Cut Chemist, Derrick May and others.
His first album, "ZoiD Versus the Jazz Musicians of Ireland Vol 1" (2007, Diatribe) was a battle between ZoiD's electronics and six prominent Irish jazz musicians – "this is either the future of jazz, or the end of jazz as we know it" Cormac Larkin, Sunday Tribune. "wonderful future-bop realms" Jim Carroll, Irish Times.
After taking a three year hiatus for world travelling and meditation, he returned in 2011 with "Sundillion EP" by zoiBand. According to Harmless Noise, this was "…a mesmerising, singular release that melds the spirit of jazz with the ghosts of future sounds".
Releases
Videos
Top