Ryan Van Winkle & Dan Gorman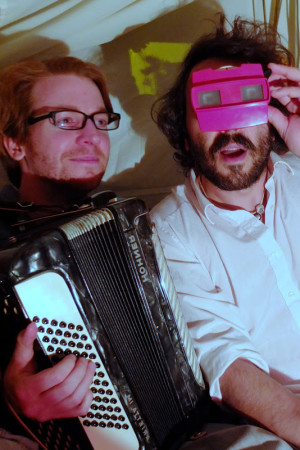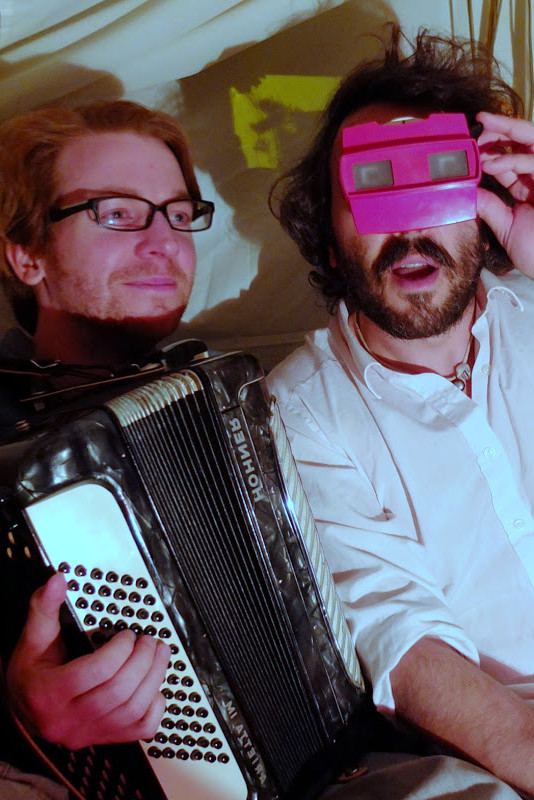 Ryan Van Winkle is Poet in Residence at Edinburgh City Libraries. His previous poetry / theatre experiment Red, Like Our Room Used to Feel was one of the top ten best-rated shows at the Edinburgh Fringe Festival in 2012.
Dan Gorman is an electronic artist who has done field recording in Afghanistan, Syria and an abandoned military base in Teufelsberg, Germany. This Is Danseizure, his third record from Invisible Agent, is a journey through his life in electronica, skweee and electro.
Releases
Videos
Top